Connecting you to pros you want to meet in industries of the future.
We're proud to bring you The Women.NYC Network, where you can meet 1:1 with pros in high-growth sectors including tech, life sciences, offshore wind and climate tech. These are priority sectors in New York City where talent is needed and opportunity abounds, for members of the workforce and entrepreneurs alike. There are three ways to engage in The Women.NYC Network.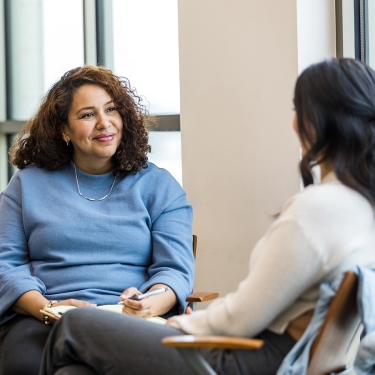 Whether you're just starting out or you're ready to launch your own company, our volunteer advisors are here to help you navigate your next move while you build your network.
Structured group sessions will connect you a network that will be there for you along your journey. Groups are offered in-person and online, by sector and professional-growth challenges.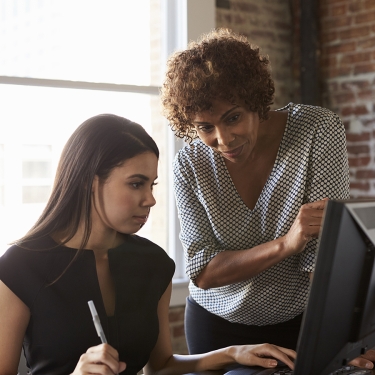 Career Shadowing (Coming Soon)
Easy-to-access shadowing program in emerging industries. You'll get to meet with successful professionals for a morning or afternoon to learn about the roles and the industry.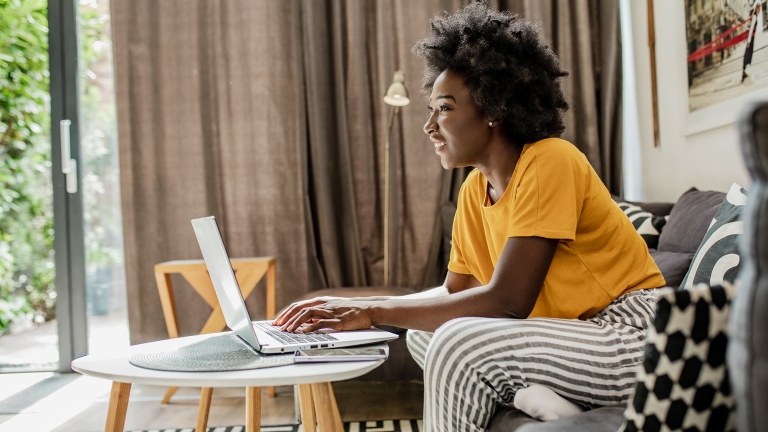 Sign up Now
We want to connect you with industry leaders so you can advance your career and get access to more opportunities.
Learn More
It was truly life-changing! I've had a number of coaches over the past few years, but in less than an hour, my advisor did something I've been seeking without success: She heard everything and, at the end, said, 'I think you should focus on this, here's why, and here's what you should do next.