Women.NYC's programs are designed to help you connect to a thriving career in an industry with a big future in New York City, no matter where you are now. The Women.NYC Network is a digital hub where you can have 1:1 conversations with pros in tech, renewable energy, the green economy or life sciences, as well as participate in group conversations and events. We also offer programs and events that help you pivot your job or business to a booming field.
Your network is one of the biggest factors in your career success. How do you create connections when you're pivoting to a new field or just starting out? Start with The Women.NYC Network, where you can meet pros who are invested in your success.
Childcare is critical to a thriving economy in New York City and beyond. For far too long, lack of accessible and affordable childcare has been a systemic barrier to workforce participation and economic mobility for women, especially women of color and low-income New York City families. We have a once-in-a-generation opportunity to not only solve the childcare crisis, but to reimagine a future of care that is designed to meet the diverse needs of families.
The NYCEDC Childcare Innovation Lab strives to build a more vibrant and inclusive economy by helping NYC advance accessible new care solutions and supporting a thriving childcare innovation sector.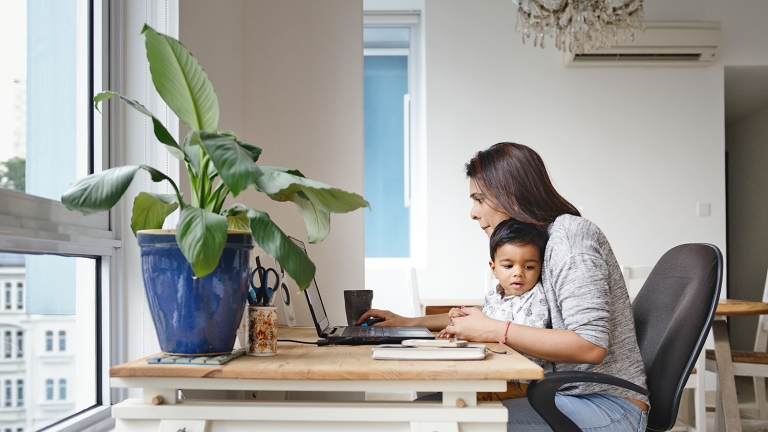 Childcare Innovation Lab
Reimagining the future of care in NYC and beyond.
Learn more
Informing NYC policy on childcare as economic infrastructure

Catalyzing public and private sector solutions to the childcare crisis

Supporting NYC's FamTech sector, which advances innovative tech solutions to solve the childcare crisis